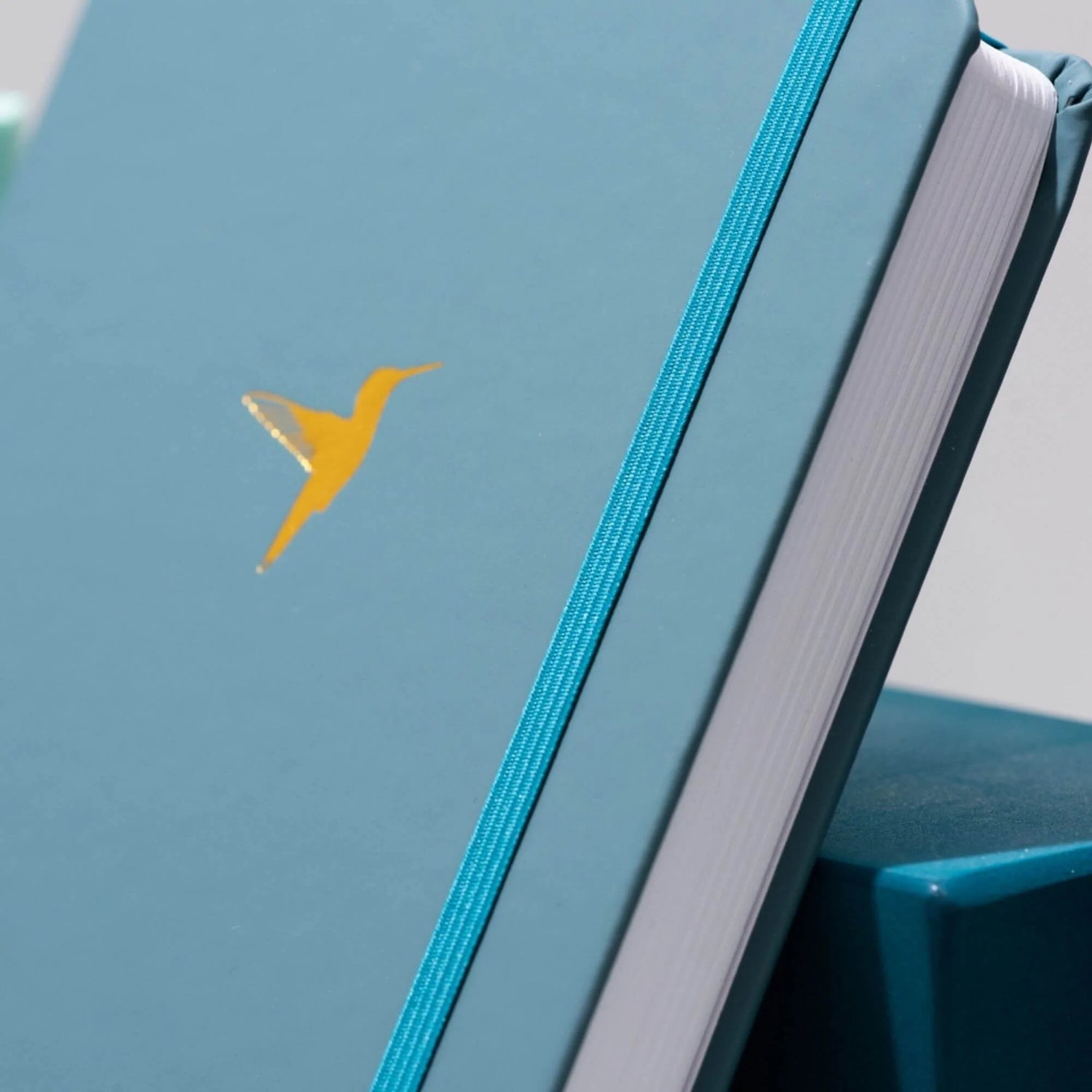 DESIGN WITH INTENTION
We believe that the journey to create the perfect product never truly ends. The devil really is in the detail. That's why we are on the 12th version of our dot grid journal (and counting).

Details matter. Whether that's just the right shade of dots, the ultimate weekly planner or that perfect leather cover. And we know that when something looks good, you're going to feel good using it.

That's why we make great design a priority for all of our notebooks.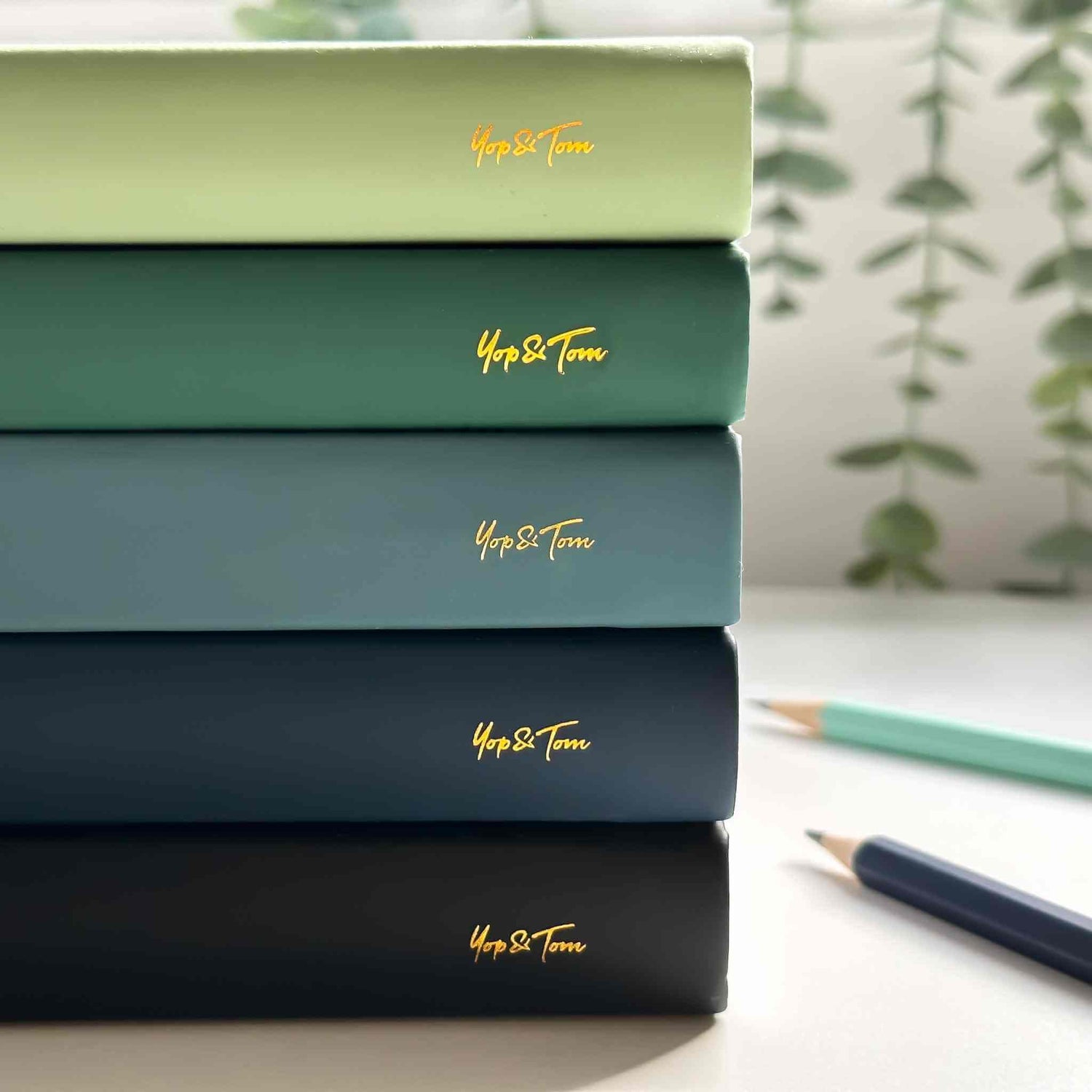 HIGH GRADE MATERIALS
We only use the highest quality materials possible to create our products. All of our products are 100% vegan and we use paper from sustainably certified sources for our journals. We create products that are designed to last and be loved.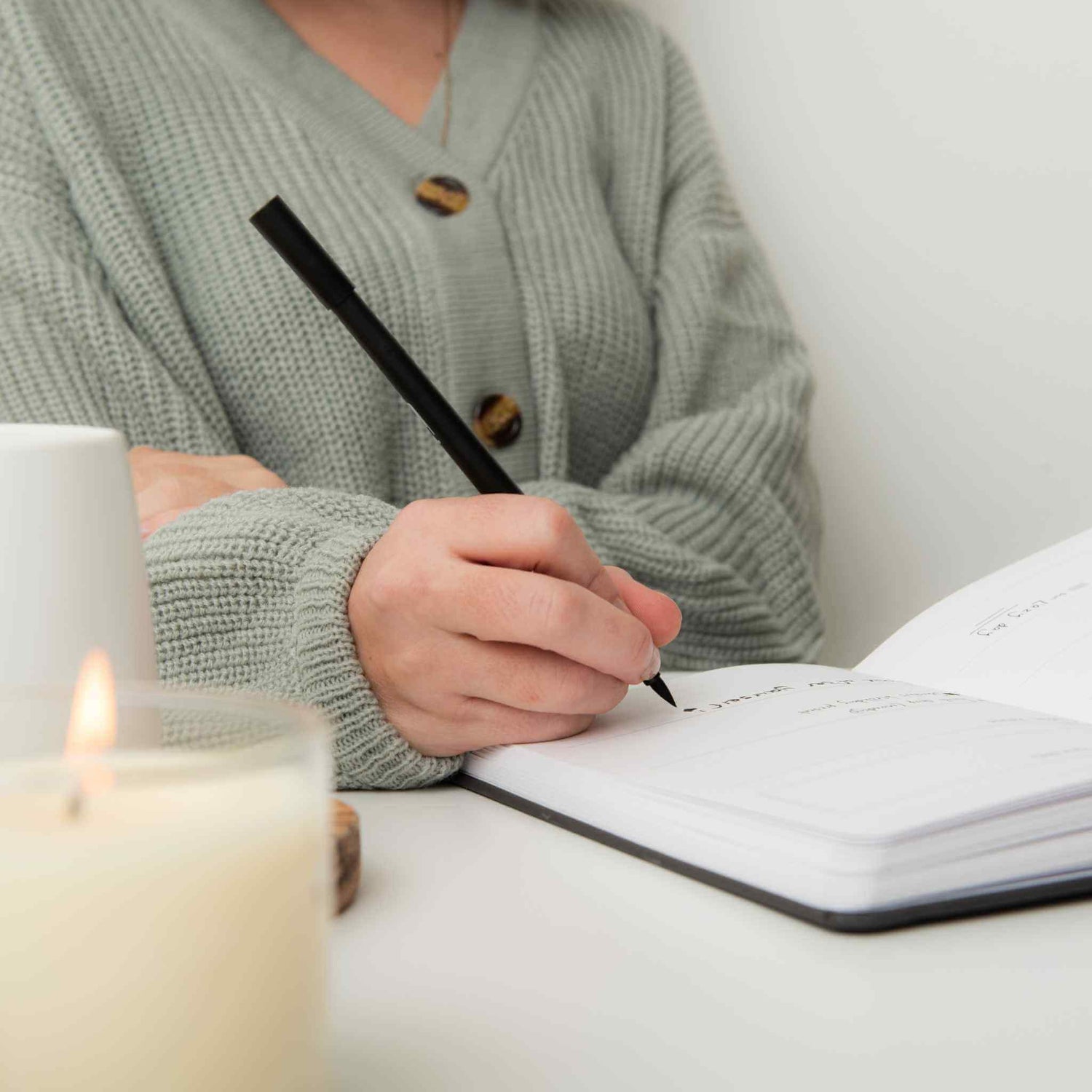 DISCONNECT FROM DIGITAL
The internet gives us all opportunities to connect, create and express ourselves like never before. But we believe living digitally can come at a cost. From endless distractions and comparison traps to reducing our attention span and limiting creativity.

Whilst we, of course, believe the online world has a place, we promote disconnecting from digital, using tactile products and having real world experiences to help with our physical and mental health.